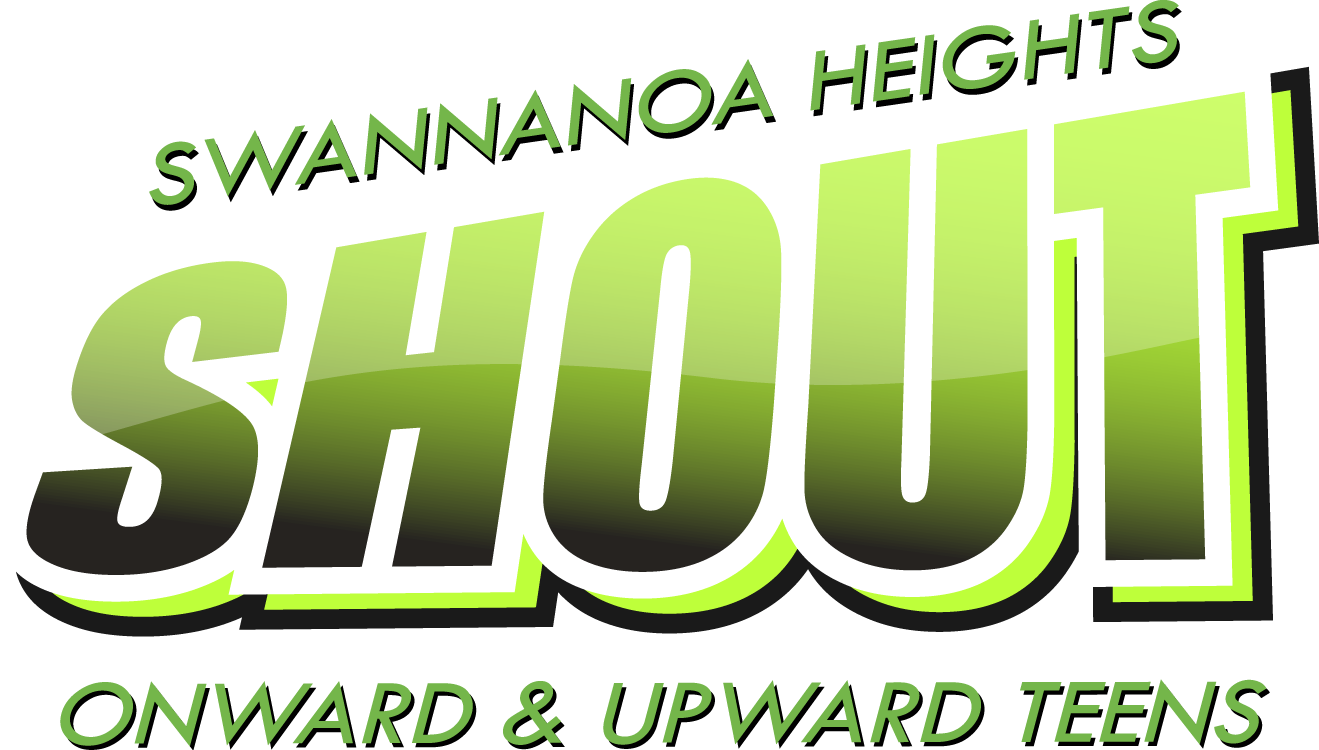 Our teens ministry is called S.H.O.U.T.
(Swannanoa Heights Onward & Upward Teens).
We want each of our teens to know that as Christians we do not have to simply "get by." The Bible is clear about things we can do to live with victory, peace, joy and fulfillment. Our goal is to equip our teens with the "tools" to live a successful Christian life and discern the direction God is leading each of them. We also want to give support while they follow His direction for their lives.
We're currently meeting each Sunday evening at 4:00pm during the school year for Bible study, games, and fellowship. We also plan to have many varied youth activities and Christian service projects throughout the year. Activities are important for social development and to let teens know that the Christian life can be fun; Christian service opportunities allow teens to develop a servant's heart by learning to serve and help others.
We would love to have you be a part of the youth ministry of Swannanoa Heights Baptist Church, and have the opportunity to invest in your life!